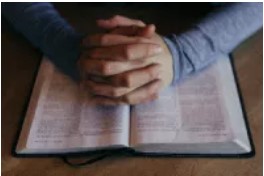 Luke 16:13 [NIV]
No servant can serve two masters, for either he will hate the one and love the other, or he will be devoted to the one and despise the other. You cannot serve God and money.
Reflection questions
What is the difference between loving money and being a good steward of it?
How can you serve God with your finances?