How Do the Groups Work?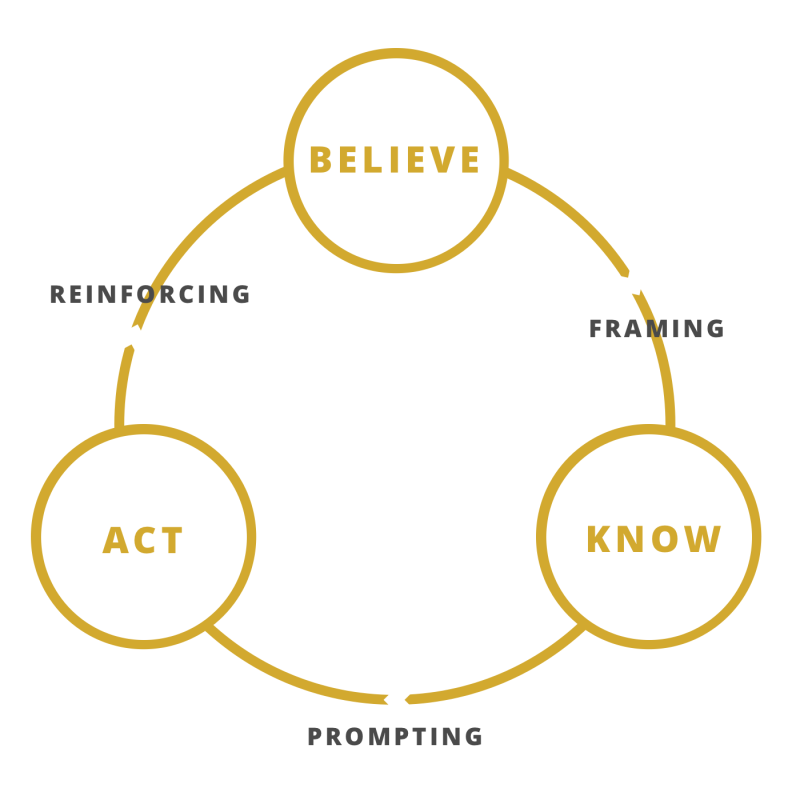 GROWING HEAD KNOWLEDGE INTO CORE BELIEFS
Groups are recommended to meet every 4-6 weeks with the following pattern:
FRAMING IDEAS
About 1 hour for framing of a new core transformational concept.
At least 1 hour of processing the concept framed in the previous group meeting and debriefing what surfaced from the action assignments. High value of there being space for process group moments.
PROMPTING ACTION
Peer mentoring: what happens away from our "official" times together may likely be most important.

Assignments that point toward interior world

Rotating Process Partner – meet one time in between our gatherings

Practical Assignments that prompt life practices for experiencing or expressing the Gospel

High value in our time for flexibility based on what the Spirit surfaces / your needs.
REINFORCING TOWARD CORE BELIEF
Our first hour during our meetings will be—for the most part—honestly processing the previous meeting's assignment, and adding new layers to it.
Revisit and reinforce core themes throughout our times. Find how they connect with each other.
Quick feedback loops to adjust as necessary: Value of learning for the future, and so we don't get stuck in
something that isn't that helpful