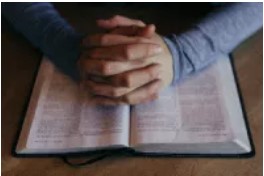 Proverbs 3:5 (ESV)
5 Trust in the Lord with all your heart,
    and do not lean on your own understanding.
6 In all your ways acknowledge him,
    and he will make straight your paths.
Reflection questions
How can you lean on God during the changes that are about to occur?
What do you have to trust God with at this time?